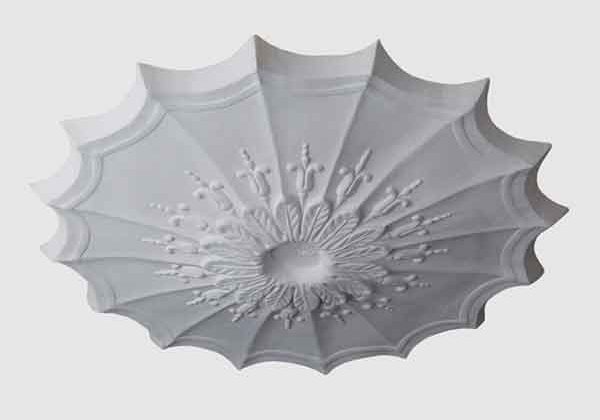 Insurance work undertaken
We have strong relationships with some of the region's largest organisations as the preferred contractor to undertake plastering as part of insurance works. Addressing plaster issues both internally or externally, we can help to restore plasterworks, including buildings that have weather, fire or water damage, dry rot, or those that have been neglected.
We can advise on the best course of action for both contemporary and period buildings, ensuring all plasterwork perfectly integrates into the architectural style of the building, leaving no trace of the original damage. Whether it's restoring ornate decorative plastering damaged by time, or repairing walls damaged by a water leak, we are the trusted, industry-approved contractor.
Admirals House Private residence
As part of an insurance project, we replaced a beautifully ornate lath and plaster ceiling complete with decorative cornice and lincrusta decorative features – all of which had been badly damaged by a water leak. Samples and patterns of the original mouldings were taken along with careful measurements to ensure an exact replica was painstakingly produced.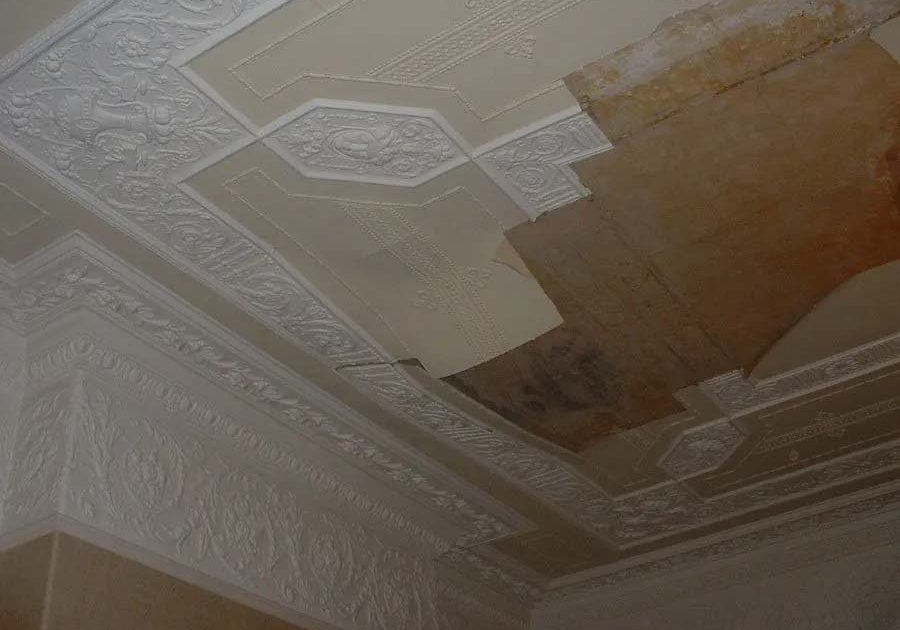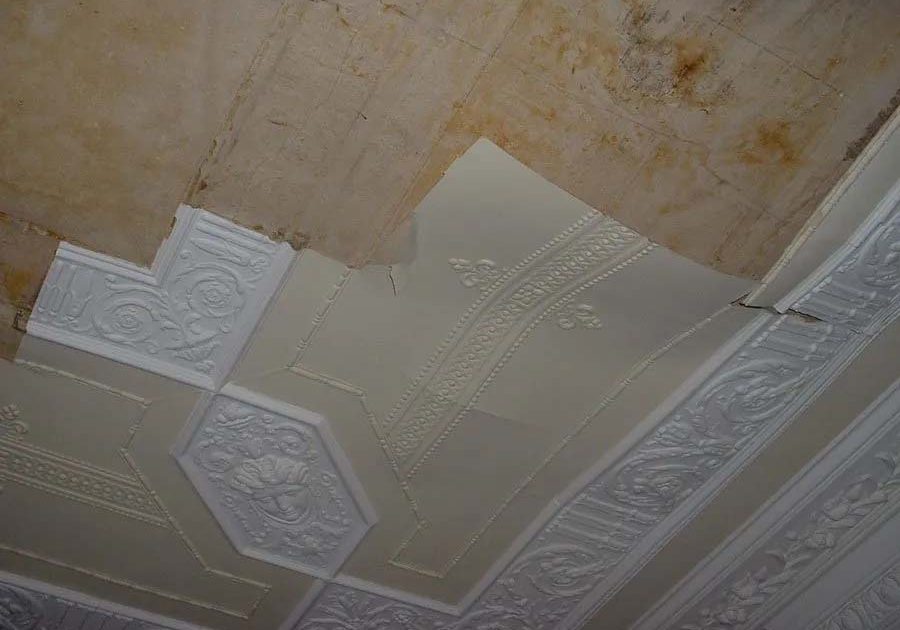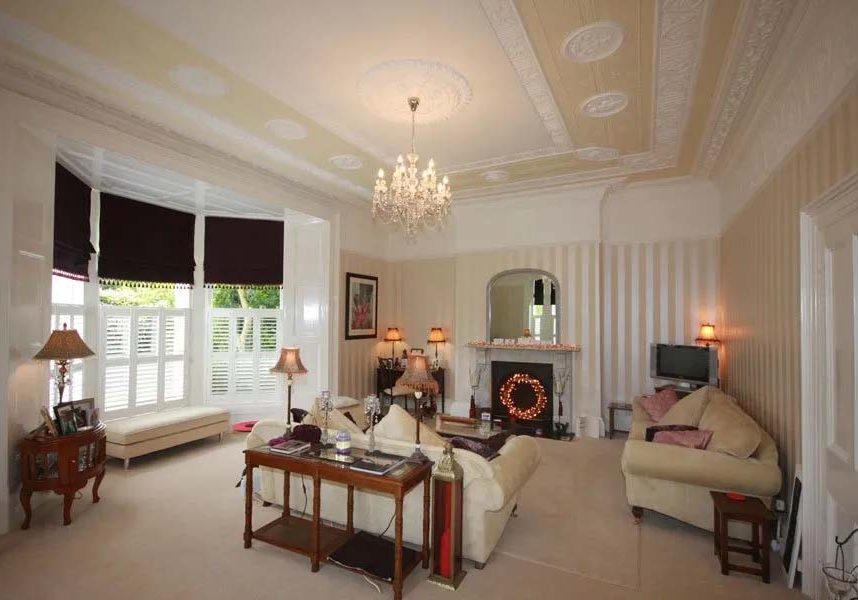 Contact FH Crocker & Co for decorative plastering & restoration in Devon, Cornwall & Somerset