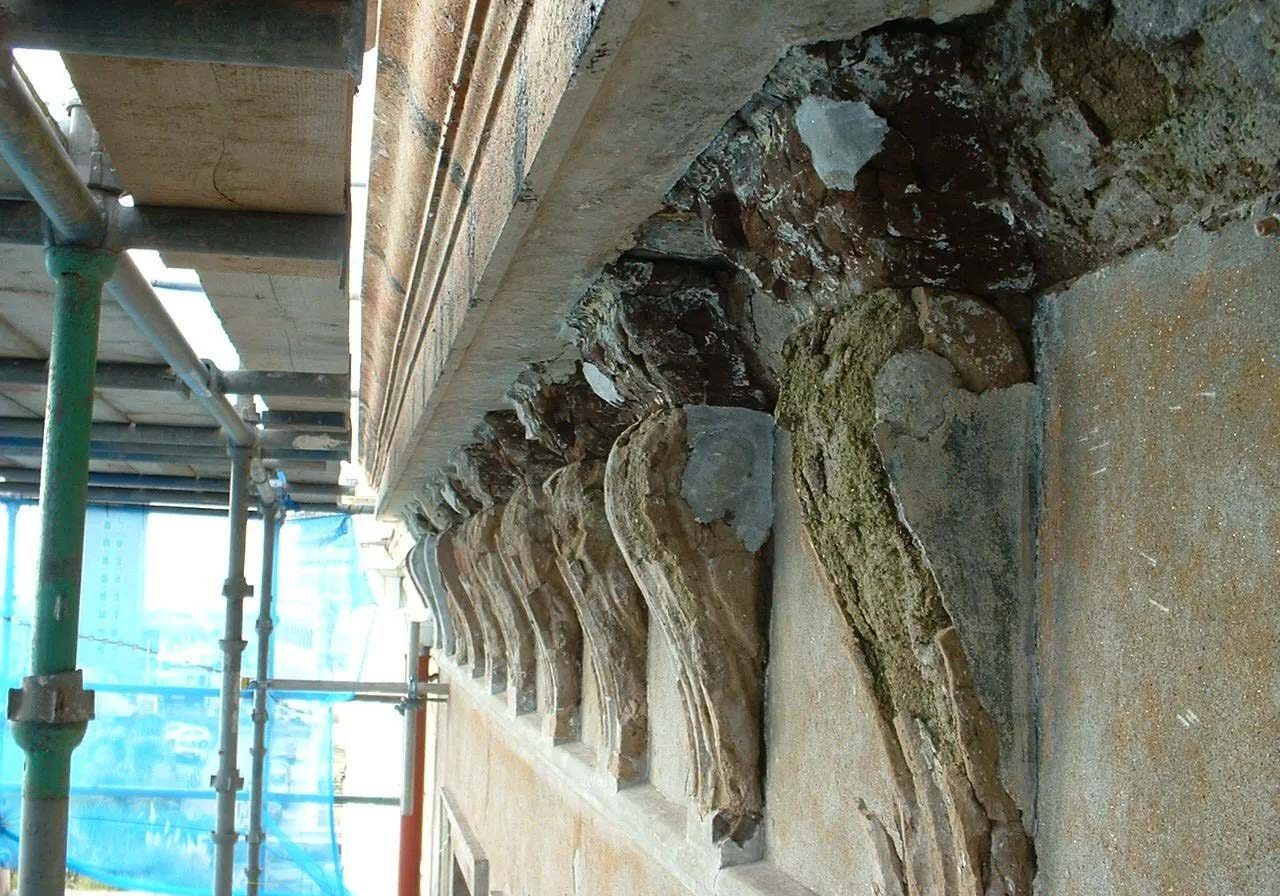 Experts in restoring plasterwork
With a reputation for excellence spanning over 100 years, we are experts in restoring plasterwork, giving it the care and attention it rightly deserves. Our team of craftsmen work alongside architects and restoration specialists to create, preserve and restore original plaster designs, ensuring they can be enjoyed for generations to come.
We can replicate or develop bespoke mouldings
We regularly restore plasterwork in period properties, both internally and externally. By accessing historic archives and images, we can revive damaged or neglected plasterwork, painstakingly restoring original patterns and mouldings. Whether it's restoring ornamental plasterwork or reproducing decorative moulding, we can advise on the best course of action. We can also replicate or develop bespoke mouldings, handcrafting them in our workshop using traditional materials, including a range of casting plasters that will guarantee a strong and beautiful finish.
We are the trusted experts in the restoration of plasterwork and have worked on many award-winning projects, reinvigorating manor homes, hotels, National Trust buildings, listed properties and churches through the art of decorative plasterwork.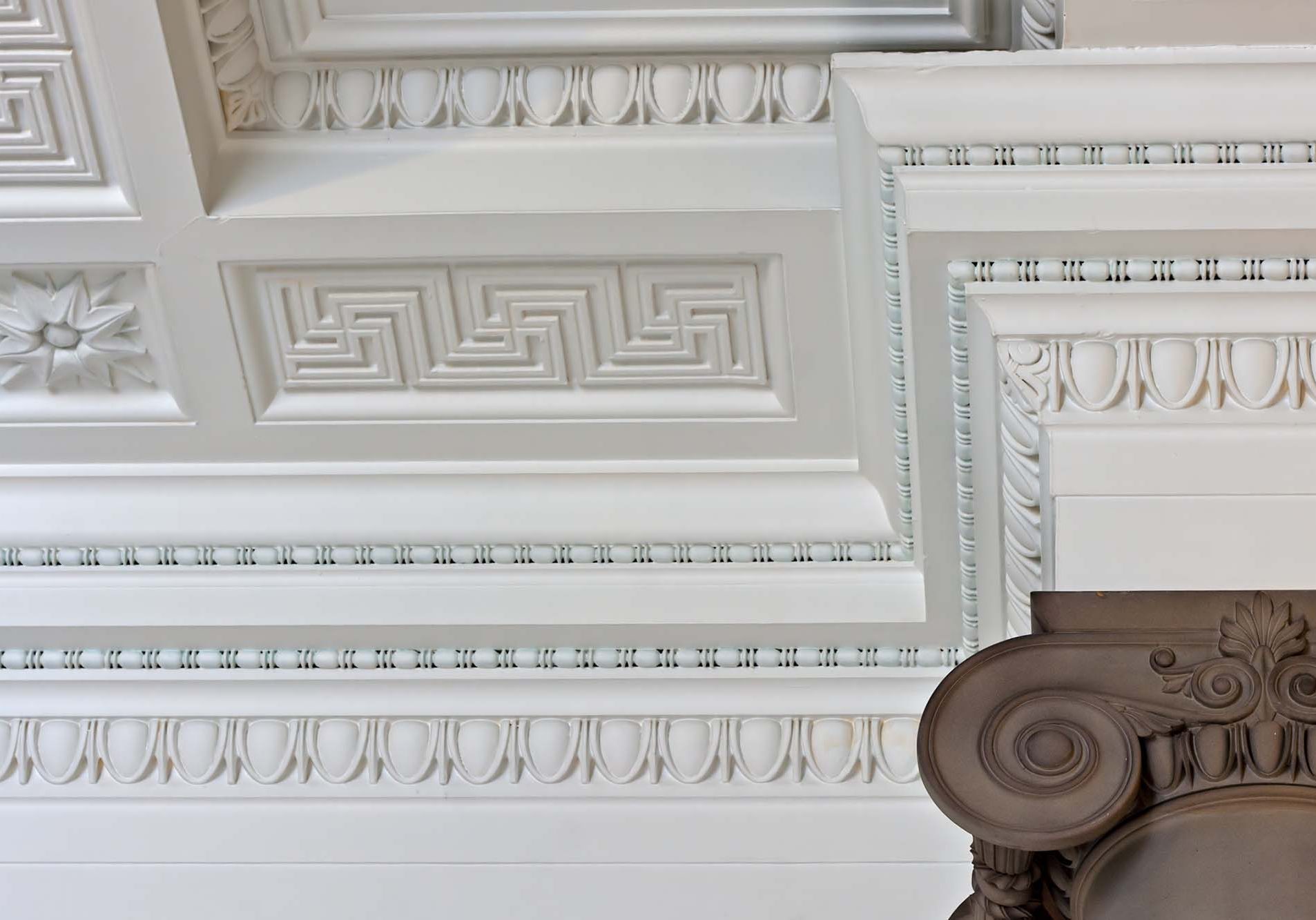 Contact FH Crocker & Co for decorative plastering & restoration in Devon, Cornwall & Somerset