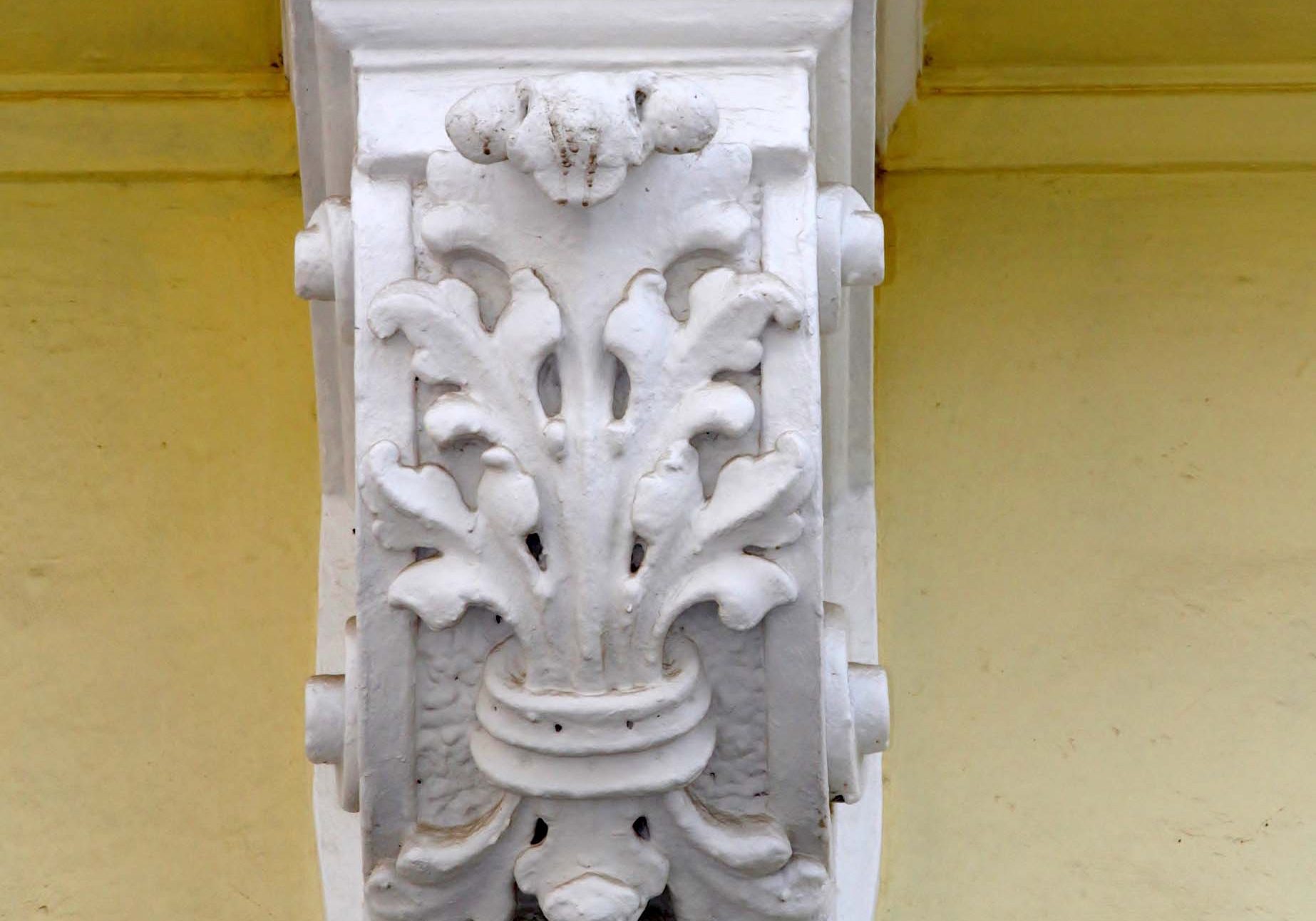 Corbels crafted to perfection
At F.H.Crocker & Co, we have more than 100 years of knowledge and experience in manufacturing, repairing and restoring all types of plaster corbels. All of our products are carefully crafted and are made of fibrous plaster. All work is carried out at our in-house workshop where our skilled and experienced tradesmen create truly beautiful pieces.
Corbel restoration & repair
Plaster corbels are commonly used as structural support for a cornice or arch and come in various shapes, sizes and designs. If you want us to restore or repair existing or damaged plaster corbels, you can count on us to do an exceptional job. We can replicate the old design using modern materials and create a new one. If you have any queries, why not give us a call? We welcome enquiries from across Plymouth, Devon, Cornwall and Somerset.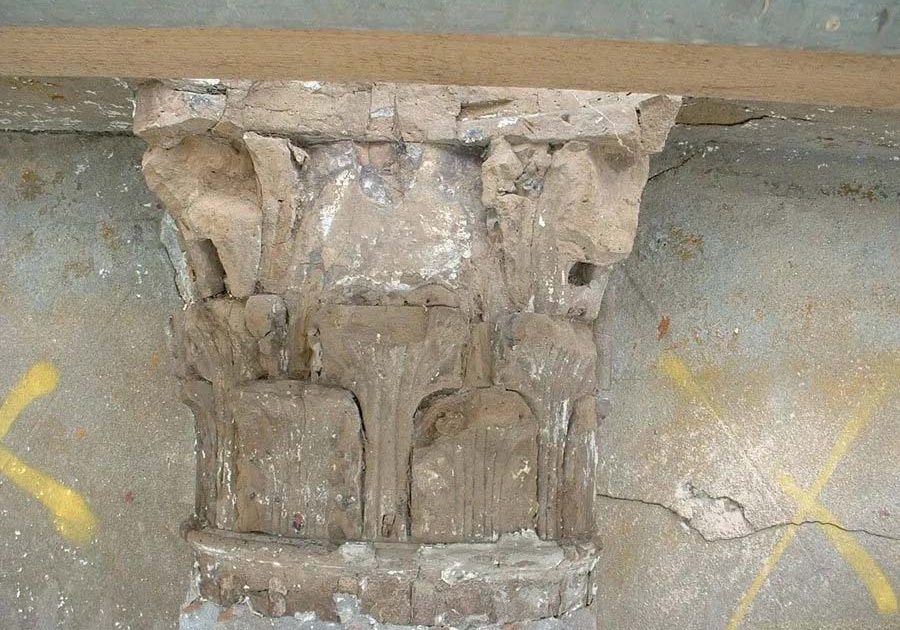 Our range of plaster corbels include:
Contact FH Crocker & Co for decorative plastering & restoration in Devon, Cornwall & Somerset